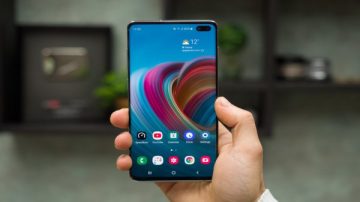 We provides the service of Android Application Development by our expert Android developers to develop your Android apps for the android based hand-held devices.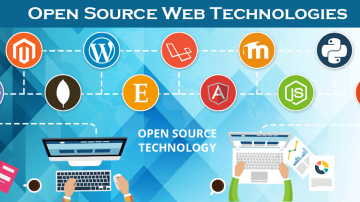 We develop reliable and scalable web solutions as per the requirement of the clients in a cost effective way using. We also offers Joomla & WordPress Customization.
Why Choose Us


WE ARE PASSIONATE
We have a proven record of accomplishment and are a reputable company in the Anand, Gujarat. We ensure that all projects are done with utmost professionalism using quality materials while offering clients the support and accessibility.



HONEST AND DEPENDABLE
For us, honesty is the only policy and we strive to complete all projects with integrity. With thousands of successful projects under our belt, we are one of the most trusted web development companies in Anand


WE ARE ALWAYS IMPROVING
We commit ourselves to complete all projects within the timeline set with our clients. We use the best of technology and tools to ensure that all jobs are done quickly but also giving attention to details and ensuring everything is done correctly.
Who We Are?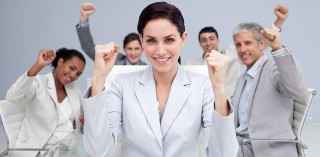 TechnoGuide Infosoft Pvt. Ltd. is a Anand, Gujarat based affordable web design and development firm.We Also offers Foreign Language Training Like French(Level A1 to C2) ,German(Level A1 and A2) and Spanish.  We offers affordable static and dynamic website design, web development, eCommerce web designing, website redesign, SEO and Email Marketing services. We aim to developed professional, creative, user friendly designed website which is functional in all sort of environments. At TechnoGuide Infosoft, we work continually to provide our clients with high-quality website designs. We provides our clients with end-to-end solutions by our strong technical support team.
We're here to help you get a good website that is easy to update and doesn't cost an arm and a leg. Our user-friendly on-line content management system (CMS), allows our clients to take care of their own web updates from anywhere in the world without any third party software or website design experience.
Our Clients